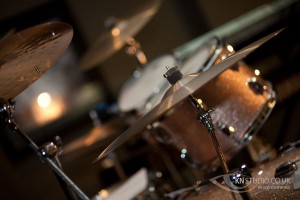 I've owned sets of drums since I was 12 years old, when my father in a fit of madness bought me a *very* budget kit one Christmas. "It'll be in the attic by Easter" he told my mother. How wrong he was.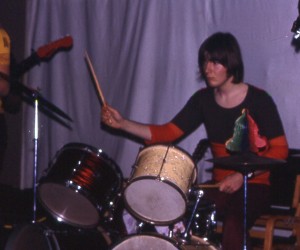 Since then I've played in many bands and gradually worked my way up to pub drummer grade (this operates somewhere outside the conventional musical grading system in the same way that pub drummers operate somewhere outside anything approaching music).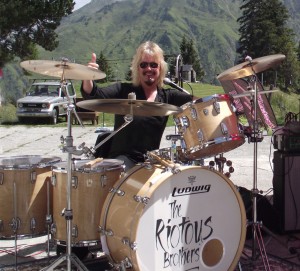 I love drums and for the fun of it will be posting photos of my kits over the years here. This is very likely for my entertainment alone but will remind me of all the fun I have had, sitting in my favourite 'office'.